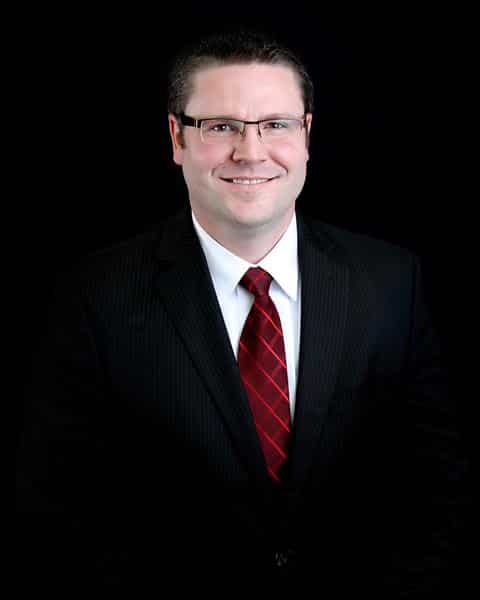 Alan Cahoon
B. Mgmt., AACI, P. APP., Partner
Licensed Real Estate Appraiser
o. 780-421-7500, Ext. 216
c. 780-299-9333
alancahoon@gccanwest.com
Alan specializes in the valuation of a vast array of commercial real estate; industrial, office, retail, investment, multi-family, hotels and various development lands. He is experienced in various forms of expropriation valuations and has been successful in numerous tax assessment appeals. He has gained extensive experience in valuing unique property types such as animal processing facilities, decommissioned hydro carbon facilities, historic designated manufacturing plants, cannabis cultivation facilities, etc.
Alan joined Glen Cowan and Associates in 2007 and became a partner in 2014. He completed his management degree from the University of Lethbridge in 2006 and obtained his AACI, P. App designation in early 2013. Alan has extensive experience in residential construction and general contracting and sees himself as somewhat of a handyman. He learned to speak French fluently while serving a two-year mission for his church from 2001 to 2003.
Alan is happily married with four wonderful children and is heavily involved in his community with involvement in Scouts Canada and Tofield Minor Soccer Association. He also continues his dream of one day making the NHL by playing on a recreational hockey team.